2.5D High Clear Anti-Dust Tempered Glass Screen Protector For iPhone 12 series
High-Definition-Anti Dust-Ultra clear 0.33 thickness ensures the original touch screen sensitivity. High transparency allows an optimal, natural viewing experience
Specially designed with metal anti-dust mesh for protecting from dust
Oleophobic coating protects against fingerprints and smudges to keep the screen clean and looking good.
100% Bubble-free adhesive offers super easy installation
Shatterproof glass Film- If tempered glass is broken, it will breaks into small pieces that are not sharp, making it more safer for users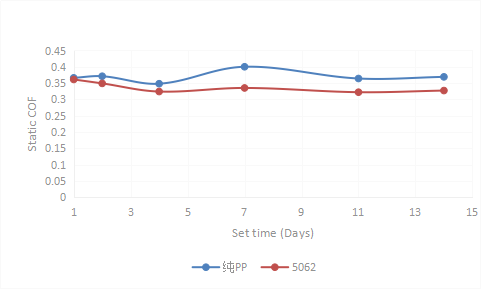 Advanced Clarity
Many cell phone screen protector packaging will mark the "transmittance of 99%", this statement is not based on science, and can deceive consumers and their buying behavior.The real clarity of a tempered glass screen protector transmittance is about 90%. But OTAO Tempered glass screen protector can reach 92% transmittance by using premium glass and AB glue,which gives your better experience.
Strongest Glass Screen Protection
The aluminium-silicate glass and the tempering technology used in OTAO Tempered Glass to increase the surface tension of the glass making the full body stronger.
Maximum Scratch Protection
OTAO Tempered glass uses premium glass material and special hard coating treatment.So it prevents most of scratches in daily life by such as blades, scissors, keys and other hard, sharp objects above the ground scraping.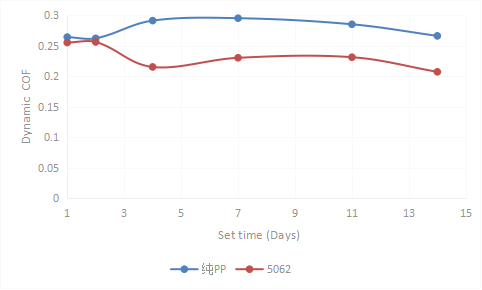 Accurate Size and Sensitive Touching
Perfect craftsmanship always gives you best result and same is applicable for good tempered glass film. A accurate cut by an expert means your tempered glass screen protector gives perfect and full coverage.
Easy Installation
The installation of OTAO tempered film is very simple and convenient. If you are considering the terminal, you can also choose our applicator(also called installation tray)to assist the installation. Even a consumer without film experience can easily put a film on it.
---
---
Write your message here and send it to us