iPhone 12 series Corning Gorilla tempered glass screen protector
For nearly 170 years, Corning has combined its unparalleled expertise in glass science, ceramics science, and optical physics with deep manufacturing and engineering capabilities to develop life-changing innovations and products.
In order to provide high quality of glass protector, OTAO focus on making corning glass protector to meet different customers need in the world.
Specially made from Corning's Gorilla Glass this protector boasts the ultimate screen protection, while maintaining optimal screen clarity and touch sensitivity. 
Long-lasting, high-strength
corning glass helps protects your iPhone screens against drops, impacts, and daily wear. Gorilla Glass is harder than the common metals that you'll find in keys and knives, and it can handle being thrown at the ground multiple times.
PERFECT FIT Glass Protection
It is precision cut to perfectly fit your iPhone.
Precision cutting design could be protector your phone more better, and compatible with most of brands cases perfect.
OTAO Corning Gorilla Glass Advantage
Made from patented Corning Gorilla Glass
Provides superior impact absorption and scratch resistance.
Ultra-strong protection with up to 2x greater scratch resistance than the leading glass alternative*
Optional thickness: 0.33mm, 0.2mm, 0.1 mm.
iPhone 12 Mini
iPhone 12
iPhone 12 Pro
iPhone 12 Pro Max
iPhone 11
iPhone 11 Pro
iPhone 11 Pro Max
9H hardness
Please note that 9H in the tempered glass industry actually refers to pencil hardness, not the well-known Mohs hardness (Pencil 9H Hardness = Mohs 6H Hardness). Each batch of OTAO tempered glass needs to pass the strict Japanese Mitsubishi 9H pencil load hardness test.

Easy Installation
The installation of OTAO tempered film is very simple and convenient. If you are considering the terminal, you can also choose our applicator(also called installation tray)to assist the installation. Even a consumer without film experience can easily put a film on it.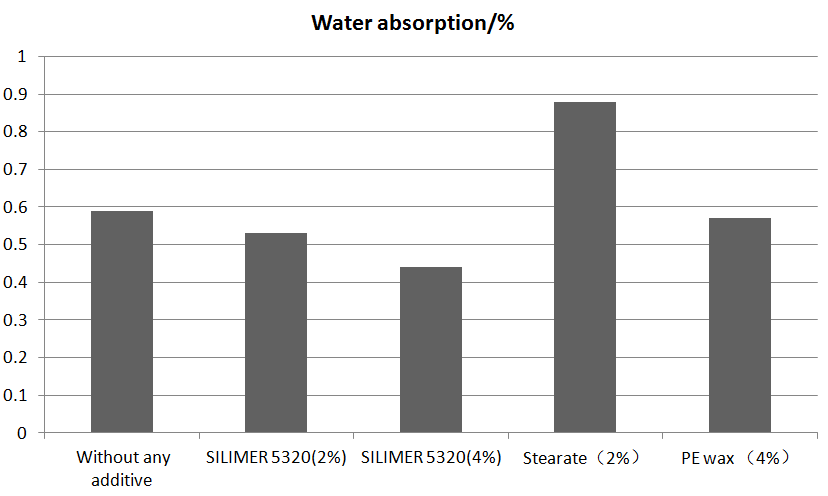 Shatter Protection
OTAO all tempered glass screen protector or film provide edge-to-edge impact and shatter protection.Generally, if your phone drops on the floor accidentally and hits it hard the OTAO tempered glass screen protector prevent it from shattering. So, your phone falls from a certain height you won't get hurt by broken glass pieces.
Strongest Glass Screen Protection
The aluminium-silicate glass and the tempering technology used in OTAO Tempered Glass to increase the surface tension of the glass making the full body stronger.
Maximum Scratch Protection
OTAO Tempered glass uses premium glass material and special hard coating treatment.So it prevents most of scratches in daily life by such as blades, scissors, keys and other hard, sharp objects above the ground scraping.
Bubble Free & Dust Free
In order to save costs, many factories produce in a non-dust-free environment, and it is easy to absorb dust into the product AB glue, and some dust is difficult to be found if it has not undergone strict quality inspection after production, until they are attached. You can see it on the phone, it's too late.
Some factories use low-quality AB glue, and air bubbles may also appear.
OTAO adopts high-standard quality inspection procedures, from raw materials, production environment, production process to final storage, strictly controls, and delivers a qualified dust-free and bubble-free tempered glass screen protector to you.
Delicate Smooth Oleo-phobic Coating Treatment
The fingerprint problem is really annoying because it reduces the visibility of the screen. In addition, there are problems such as water spraying and dripping oil, which make the situation worse.
But these things don't happen in OTAO tempered glass screen protector.So the typing and touching the phone surface are much easier and hassle-free.
We use plasma spraying and electroplating processes to evenly spray the fingerprint oil imported from Japan on the glass film to achieve a lasting hydrophobic, water- and oil-repellent effect.
---
---
Write your message here and send it to us