OEM/ODM for Brand Clients
OTAO has owned a 12000sqm factory, 200+ workers, and hundreds of precise machines. The effective scaled precise production certified by BV, SGS, ISO, etc. to guarantee the quality and ensure to deliver in time.


OTAO served 300+ OEM brand clients with rich experiences and quality evidence, provided the related service of demand matching, design, solution, price, production, shipping, marketing, and support after-sales.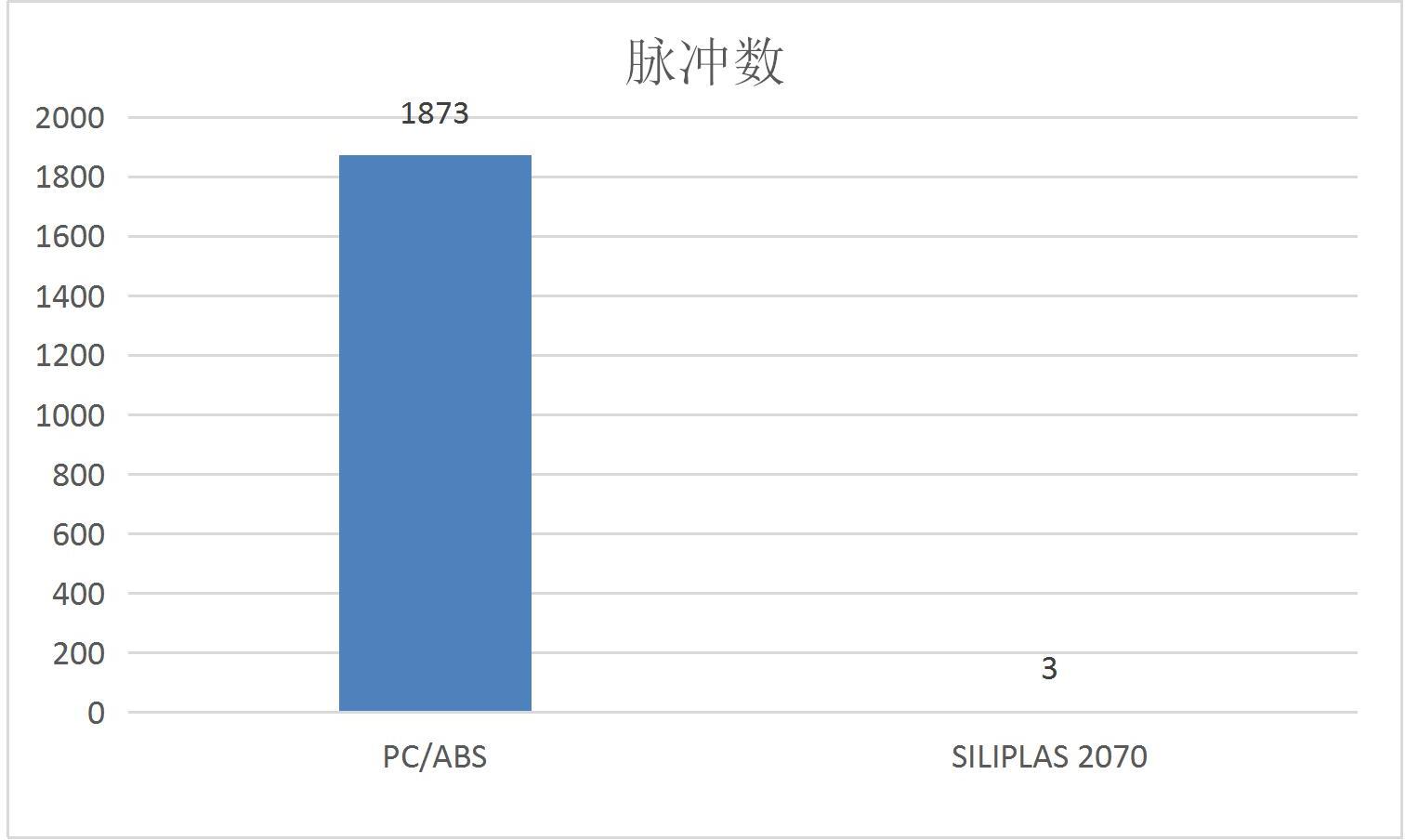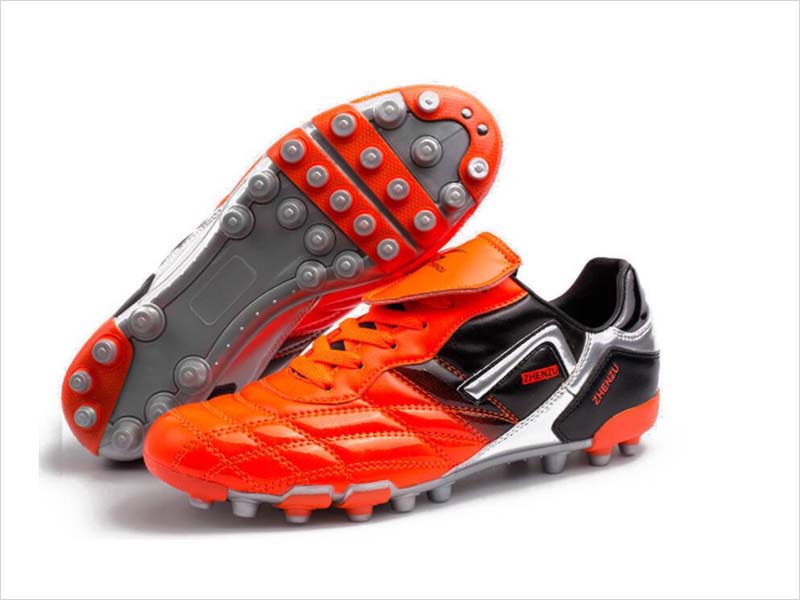 Protection Solutions
Customized different sizes or materials for client requirements on devices, like mobile, tablet, Camera, Car, home appliances, and industrial machines...


Providing the solutions of product to reach the requirement of quality and budget, help our client to build the brand, price, and competitions on the difference of products, etc.
Quality Control
OTAO had established one full SOP and TQM of quality control to check each raw materials, procedure, and product, making sure deliver in time, and guarantee the quality of each product.


Especially OTAO has experiences in building owned brand and served brand clients, OTAO has assembled precisely machines of production and full sets of test machine for each procedure, at the same time, expanding QC team, optimized each procedure, and added more procedures to qualify.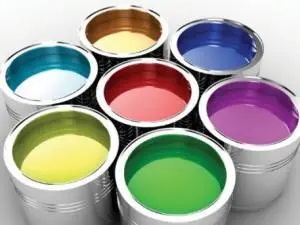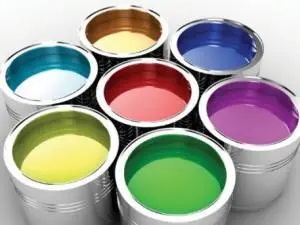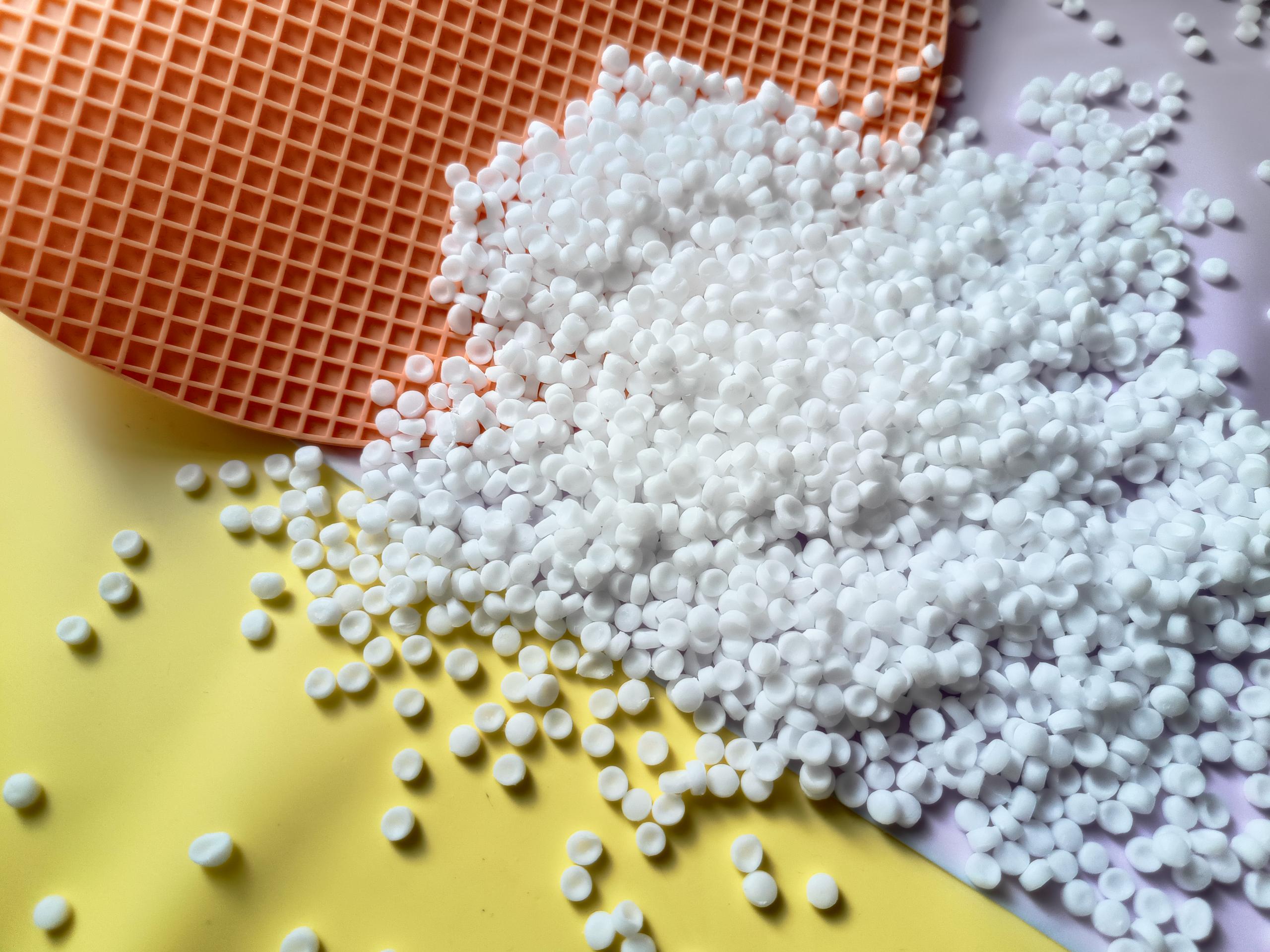 Research & Development
Own R&D team / In-house lab and equipment to keep providing new and advanced solutions worked with Japanese, Korean and Chinese companies to R&D new materials for screen protection.


Continuous process improvement and optimizing make a bigger difference on the product to help our client to achieve more competition and will launch new items every month so that our client can promote the new items to their clients.
Marketing Support
Attend many exhibitions and social media to spread the brand and provide related promotional elements and files to help


We will collect all mobiles and devices, which will be launched by brander in the years, and develop the related screen protector advanced 3-4months, following the trends of marketing. We will recommend the hot products accordingly.


We achieve a large number of consumers and comments to adjust our product development and improvement.